FIND THE RIGHT PATH

WITH FINANCIAL STRATEGIES GROUP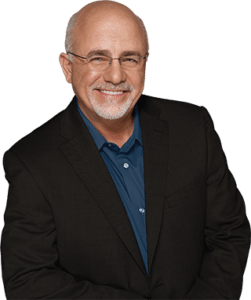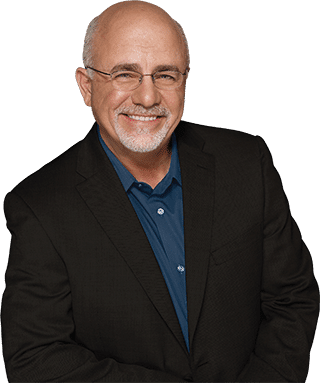 Craig Rottman, Financial Advisor
Providing hope and encouragement using the financial principles of Dave Ramsey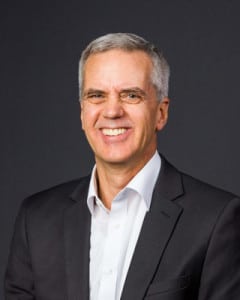 Providing hope and encouragement using the financial principles of Dave Ramsey
Financial Strategies Group
1220 28th Ave N, Fargo, ND 58102
info@finstrat.com
701-234-0103
1-800-269-1465
701-234-0106 fax
"Since I began as an Endorsed Local Provider in September, 2011, until the transition to the SmartVestor program in August, 2016, I have thoroughly enjoyed this position. I get the opportunity to meet with Dave Ramsey fans of all age, both men and women, from students to retirees, from people born in the Fargo area to people born overseas. For some people, I am the first financial advisor that they have ever spoken with, which I see as an honor. Everyone seems to have a unique story that they are willing to share with me. I do my best to put myself in their shoes, applying Dave's principles and using words and ideas which best address their particular situation."
--Craig Rottman
CRAIG'S STORY
Craig Rottman spent the first 20 years of his career as a physicist. He transitioned his way into the investments field by teaming up with Financial Strategies Group in 2003.
Craig excels at helping people connect the dots when it comes to finances and investments. He sees that by giving his clients the tools to be better managers, he helps them become successful at growing their investments.
A strong characteristic of Craig is that he enjoys being able to increase his own knowledge of economics and the markets to help make informed decisions for Financial Strategies Group clients.
Craig Rottman gives insights on personal budgeting and helps interested parties with their investments as a Dave Ramsey SmartVestor Pro (SVP) for investing in Grand Forks, Fargo, Jamestown, and Wahpeton, North Dakota and surrounding areas as well as East Grand Forks, Detroit Lakes, Moorhead, Fergus Falls, and Bemidji, Minnesota and surrounding areas.
Education
Craig Rottman received a B.A. in Physics at Calvin College in Grand Rapids, MI, then earned his M.S. and Ph.D. in Physics at the University of Illinois in Urbana.
Getting to Know Craig
Craig spends his off time enjoying life with Lori, his wife of 33 years. They often travel to visit their two children and their families in Colorado and Utah. Craig also volunteers at his church.
Hobbies & interests: Word puzzles, travel, learning French, and riding his Vespa throughout Fargo
Bucket List: A trip to France
Favorite Food: Breaded shrimp
Favorite Book: Sorry, not much of a reader
Like to Visit: Africa
Favorite Movie: Oscar
Hidden talent: Learning the intricacies of the English language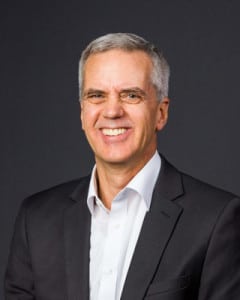 Financial Strategies Group
1220 28th Ave N, Fargo, ND 58102
info@finstrat.com
701-234-0103
1-800-269-1465
701-234-0106 fax
"There is no dignity quite so impressive, and no independence quite so important, as living within your means." Calvin Coolidge (1925)
LET US KNOW HOW WE CAN HELP YOU!
We are here to help you! If you have questions on budgeting or are looking for help understanding Dave Ramsey's baby steps we'd love to help! If you're needing encouragement as you pay off debt, we'd love to cheer you on! Or, if you're ready to take the next step into investing, we're happy to give you guidance and help you get started. Let us know how we can assist you in your journey.
Setting up a free consultation with our SmartVestor Pros is the best way to connect. They guide you through foundational financial principles and can be your coach as you walk through each step of your financial journey.
You will find that having someone to walk you through a plan that works for you can be a huge inspiration to completing your financial goals!
Set up a Free Consultation with Craig!