3 Best Books for Financial Success
People often ask me what book I'm currently reading. Right now, I'm actually in the middle of two: 'Leaders Eat Last' by Simon Sinek and '9 Things You Simply Must Do to Succeed in Love and Life' by Dr. Henry Cloud. I believe there is huge benefit in continually learning and growing, that's why I try to read as much as I can. Typically, my reading consists of books on finances, leadership, and being a good mom, wife, and friend. Since I am a financial advisor, I thought I'd share with you my three favorite books for financial success.
The Total Money Makeover by Dave Ramsey
Our society seems to revolve around "keeping up with the Jones's". We have to have the best, the newest and the nicest of everything. This tends to get people in a real mess financially - maxed out credit cards, vehicles worth more than their annual incomes and houses that cause them to choose between paying the mortgage or keeping the lights on. This is no way to live! There is a better way and it's talked about in The Total Money Makeover. Turning your finances around will take some sacrifice - you didn't just wander into debt and you can't just wander back out. You need to be intentional, have a plan and give yourself a lot of grace as you're turning things around.  I don't know about you, but I'd much rather be making progress toward the financial future I want rather than getting stuck in what's "normal". Romans 12:2 says, "do not conform to the pattern of this world, but be transformed by the renewing of your mind..." This book is a great first step to renew your mind and your financial life.
The Legacy Journey by Dave Ramsey
Now, I know what you're thinking...TWO Dave Ramsey books? I am a SmartVestor Pro after all! This Ramsey book is completely different than the first I mentioned. This is a book about wealth which is different than money. When we think about our finances, the first thing we need to do is take care of our own - hence The Total Money Makeover. Once we get our own financial house in order, the fun really starts. We're then able to take what we've been blessed with and overflow those blessings onto others. Maybe it's paying to keep the lights on of a family who is struggling or delivering groceries to a single mom. There are so many ways to be outrageously generous and that is a fine way to leave a legacy.
The Bible
If you're not a believer in Jesus, feel free to skip this section. As a Christian, I believe the Bible is my ultimate source of truth. Anytime I'm looking for answers, I dig into the word and it brings clarity to any situation. Money and possessions are the second most referenced topic in the Bible. Money is actually mentioned more than 800 times! When it comes to my own finances, I want to ensure that I always remember that it's not my money, but God's. He has entrusted me with money to thoughtfully manage for His glory. If I keep this in mind, I can find answers on handling money straight from His words in the Bible.
If you have a favorite financial book, I'd love to hear about it! I'm always looking to read new books and make new connections with people.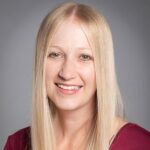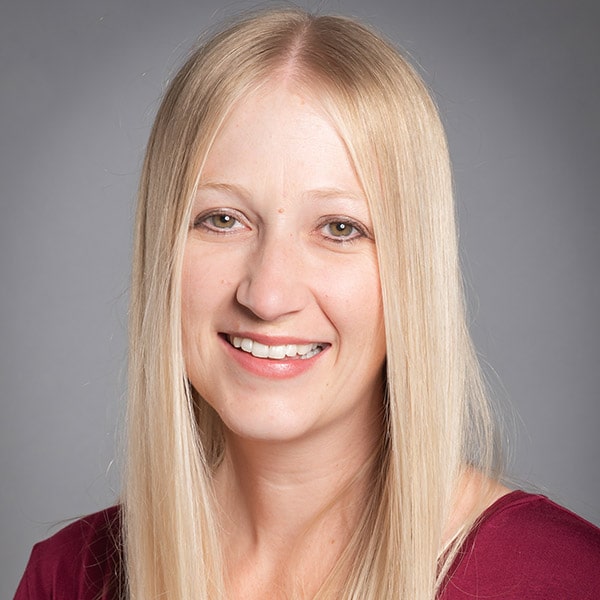 Tawna Hermanson is a Financial Advisor and has been a part of Financial Strategies Group since 2008.
Tawna serves as a Dave Ramsey SmartVestor Pro for North Dakota and Minnesota.
Working with an advisor that is part of the SmartVestor network cannot guarantee investment success or that financial goals will be achieved. There can be no assurance that working with a Dave Ramsey SmartVestor Pro (SVP) will produce or achieve better results than working with an advisor not affiliated with the SmartVestor program. Advisors that participate in this program pay a fee to belong to the program for client leads that are provided. Dave Ramsey and the Dave Ramsey SmartVestor program is not affiliated with Classic, LLC and is not sponsored or endorsed by Classic, LLC.