3 Big Reasons to Work with a Financial Advisor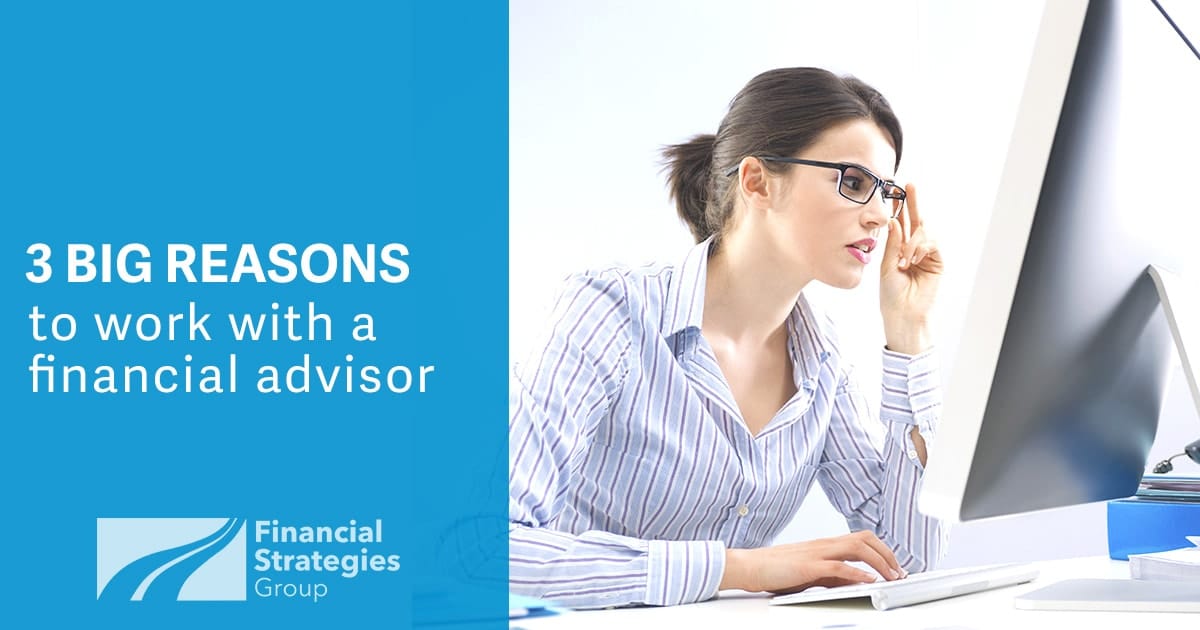 When it comes to investing for your future and planning for retirement, you might think to yourself:
"I'll just watch a few YouTube tutorials and figure this all out on my own. Why should I work with a financial advisor?"
While there are countless reasons why working with a financial advisor is beneficial for you, let's talk about three of them here.
Expertise
When you or a family member gets sick, what's the first thing you do? You Google it!
Trust me, I've been there.
Now, if I relied on the WebMD "self-diagnosis" I've given myself in the past, I'm pretty sure I wouldn't be around to write this article today.
With increasingly complex financial markets, finding a trusted and qualified financial advisor is more important than ever.
An advisor understands the importance of not only helping you reach your financial goals but ensuring that you understand the reasoning behind each step taken.  Finances, markets, economy… it's what advisors study and learn about every day.
So, when I get sick, I go to the doctor.  Plain and simple.  Sorry Google.
Time
Your time is so valuable, especially as your life and the world around you become more and more fast-paced.  The real question is - what do you want to spend your time doing?  
There are some things I enjoy making time for, such as training for a half marathon.  But even though this was something I enjoyed researching, I still turned to a professional for help to start training right.  It was worth it - it saved me time!
When it comes to investing, I've met many people who would much rather rely on a professional financial advisor than "Googling" financial investments and planning into the late hours of the night.
Working with a financial advisor who has time and experience to review your portfolio and evaluate investment alternatives makes sense for most people.  Invest your time doing the things you actually enjoy!
Guidance
There are ups and downs in financial markets - just as there are in your own life. Emotions tend to drive many choices and often cloud judgment.
One example I see is when the markets are rising and things are going well, that's when most individual investors tend to buy.  In reality, this is the wrong time to do so.  The best time to buy is when markets are down so that your purchase of mutual funds or stocks will be at a "discount."
An advisor offers stability which guides you during the good times and the bad times - helping you to follow a disciplined plan.
So, if you're ready to work with a financial advisor who will provide expertise, guidance and free up your time, I'd love to meet with you!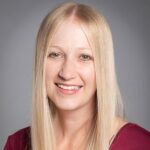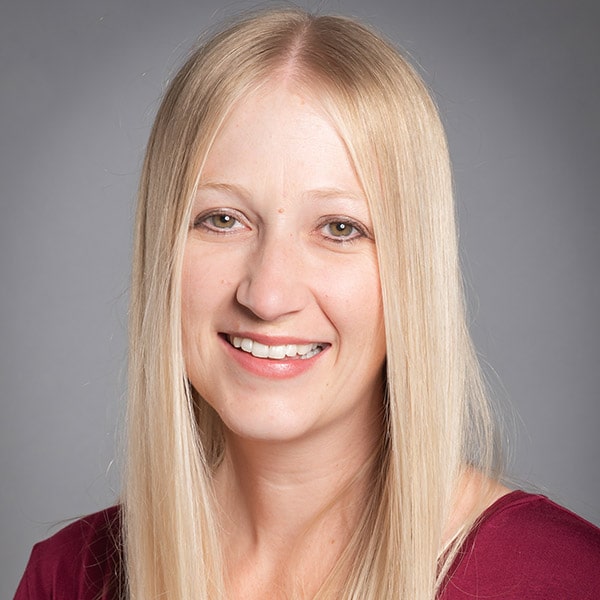 Tawna Hermanson is a Financial Advisor and has been a part of Financial Strategies Group since 2008.
Tawna serves as a Dave Ramsey SmartVestor Pro for North Dakota and Minnesota.
Working with an advisor that is part of the SmartVestor network cannot guarantee investment success or that financial goals will be achieved. There can be no assurance that working with a Dave Ramsey SmartVestor Pro (SVP) will produce or achieve better results than working with an advisor not affiliated with the SmartVestor program. Advisors that participate in this program pay a fee to belong to the program for client leads that are provided. Dave Ramsey and the Dave Ramsey SmartVestor program is not affiliated with Classic, LLC and is not sponsored or endorsed by Classic, LLC.