5 Tips For Wills & Estate Planning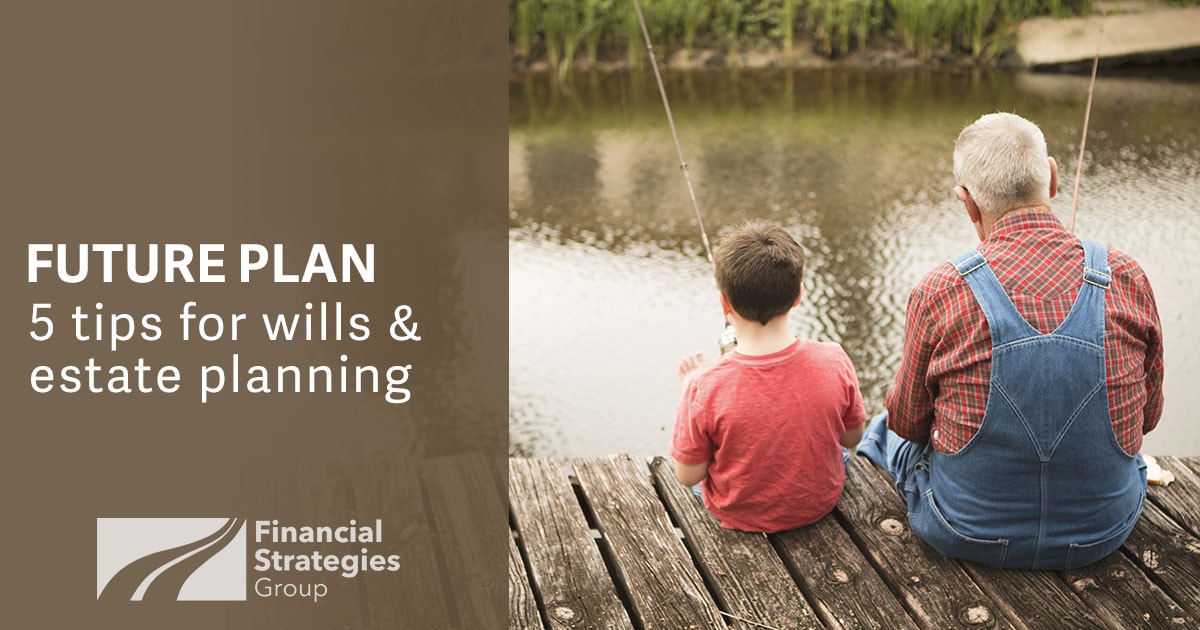 Personal Note: When I wrote this blog post in anticipation of posting it in May, I didn't anticipate what would happen in the next few weeks. During the last three weeks, I have had two friends unexpectedly pass away. It has been a reminder to me that life is precious and not to be taken for granted. Please, if you haven't started the estate planning process, start now!
You may be thinking "I'm not wealthy so I don't need an estate plan".
But that's not the case.  Nearly everyone needs a plan.  
An estate plan gives you the ability to make sure that your assets (your stuff) go to the people and organizations that you want.  
If you die intestate (not having made a will before you die), the laws of your state determine how your assets are distributed.  And it probably won't be how you want them allocated.
Many who have experienced the death of a loved one understand just how stressful it can be.  Because of this stress, settling an estate can be a VERY messy process.  Families with close relationships can end up with serious breaks in their relationships.  
But your properly created estate plan can reduce the stress level for your loved ones when you die.
I am not an attorney and can't give legal advice, but I can give you a few tips to help you get the ball rolling on creating an estate plan.
Tip 1: Start
Start the planning process by thinking and making lists.  
Think about who you want to include and what you want to give them. The "who" can be people or organizations. The "what" can be money or specific items that you own.
Write it down.
Once you have a few basics down, seek out an estate attorney to draft the plan for you.  If you don't know a good estate attorney, talk to family members, friends or a trusted advisor.  Find out who they recommend.
Tip 2: Include a plan in case you are incapacitated
As part of your estate planning, there are three important items to take care of.
A durable power of attorney names someone to take care of your financial decisions.
A medical power of attorney names someone to make medical decisions for you if you can't speak for yourself.
A living will gives instructions on choices for medical care and end of life decisions.
Tip 3: Name beneficiaries
Life insurance policies and retirement accounts can pass directly to beneficiaries without going through an estate plan.  Be sure that the beneficiary designations on these assets are what you want and are consistent with your estate planning documents.  
If you have a "life change" event, such as marital status change or a child being born, be sure to update the beneficiaries to reflect the change.  If you don't, the assets may not go to who you intended.
Tip 4: Make a list of all your assets and important documents and keep it up to date
This can just be a simple document that you keep up to date.  Make sure that it's in an easily accessible but secure location and that someone knows where it is.  
My suggestion is to keep all your estate planning documents in a fire proof box in your residence.  That way they are more easily accessible than in a safety deposit box at a bank.  
For example, if you store your durable power of attorney document in a safety deposit box, the person you named as the power of attorney couldn't gain access to the box unless they have that document to prove they are the power of attorney.  So use a fire proof box in your home for those types of documents.
Tip 5: Review your plan
Because laws change, families change, and your views change, you need to review your plan periodically.  
Once every two or three years would be often enough.
If there is anything I can help you with, let me me know!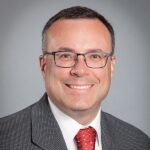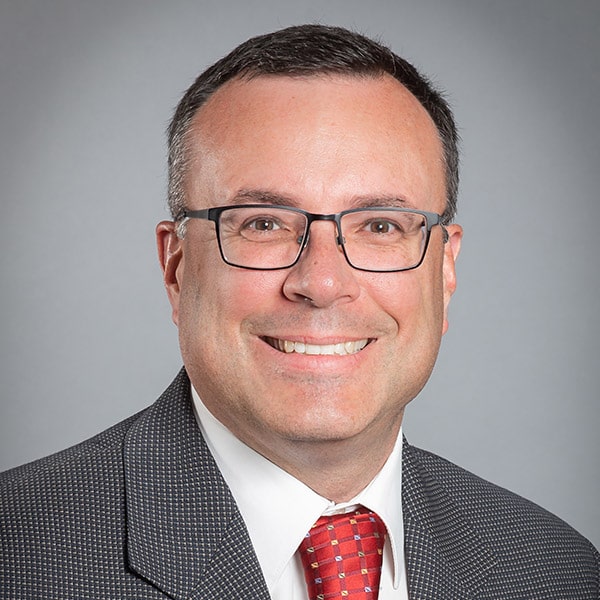 Mike Young is a Financial Advisor and has been a part of Financial Strategies Group since 1999.  He earned the CERTIFIED FINANCIAL PLANNER™ certification in 2006.
Mike Young is a Financial Advisor and has been a part of Financial Strategies Group since 1999.  He earned the CERTIFIED FINANCIAL PLANNER™ certification in 2006.