How to Impulse Buy This Summer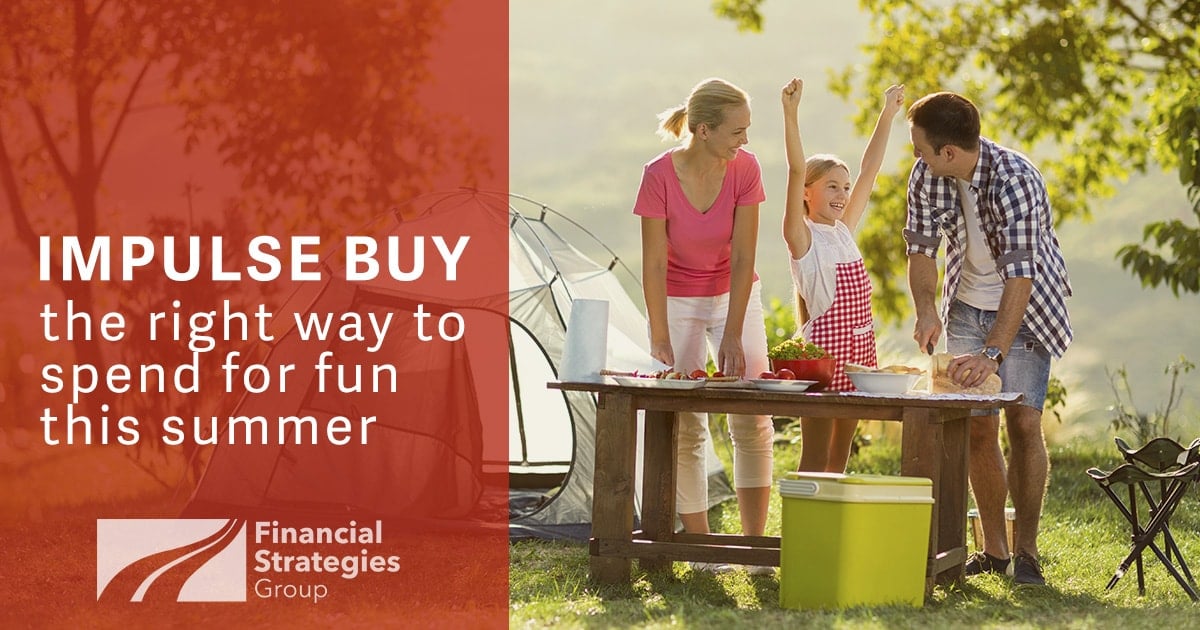 Camping is one of my family's favorite summer activities.
We have enjoyed the beauty of our great nation while camping in states between Oregon and Maine.  Of all the places we have traveled, the North Shore of Lake Superior is our favorite area to camp.
But when my family goes camping, there are always extra expenses, especially when we want to add new equipment to our camping gear!
The Impulse Buy
Sometimes it's hard to resist buying something we find in the store or online because it looks cool and is such a "good deal".  Impulse purchases like these are fun at first, but later you find they can be budget busters. If there are too many impulse buys, there isn't room left in the budget to buy items we planned on.
So, to keep from blowing our family's budget we:
Make it a practice not to buy the item right away
Take the time to talk about it, then decide if it is something that we really need or want
Look at our budget to see if it fits
When it doesn't fit into the budget, we put it in the budget for next season - especially if it is a larger purchase
Budget for Summer Fun & Impulsive Buys
When planning for summer trips or hobby expenses, first plan out how much you want to spend - and then stick with your budget.
Part of this budget should include some room for a few impulse buys to give you freedom to make a few "fun" purchases.
But remember, don't go over the amount of what you had in your budget for impulsive items, because then you won't have the funds to purchase something that you did plan for.
You Can Do It!
You might think that budgeting for summer seems like a drag, but it really gives you freedom to buy what you want (and even be a little impulsive) without going into debt.
My grandfather used to say
"No deal, no matter what the deal, is a good deal if you don't need it or can't afford it."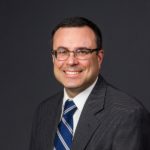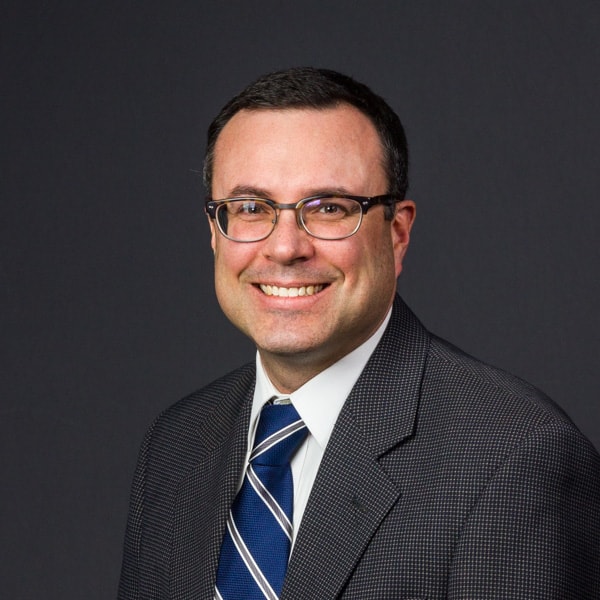 Mike Young is a Financial Advisor and has been a part of the Financial Strategies Group since 1999.
Mike is a Certified Financial Planner™ and is a part of the Financial Planning Association.
Want me to go over your budget with you?
Give me a call! 701-234-0103
Disclaimers
Classic, LLC and Classic Asset Management, LLC, only transact business in states where they are properly registered, or are excluded or exempted from registration requirements. Registration does not constitute an endorsement of the firm by securities regulators nor does it indicate that the advisor has attained a particular level of skill or ability.
Content should not be regarded as a complete analysis of the subjects discussed. All expressions of opinion reflect the judgment of the author on the date of the publication and are subject to change. Content should not be viewed as personalized investment advice. All investment strategies have the potential for profit or loss.
Working with an advisor that is part of the Dave Ramsey Endorsed Local Provider (ELP) network cannot guarantee investment success or that financial goals will be achieved. There can be no assurance that working with a Dave Ramsey ELP will produce or achieve better results than working with an advisor not affiliated with the ELP program. Advisors that participate in this program pay a fee to belong to the program for client leads that are provided. Dave Ramsey and the Dave Ramsey Endorsed Local Provider program is not affiliated with Classic, LLC and is not sponsored or endorsed by Classic, LLC.