Is a Financial Advisor's Value Worth the Money?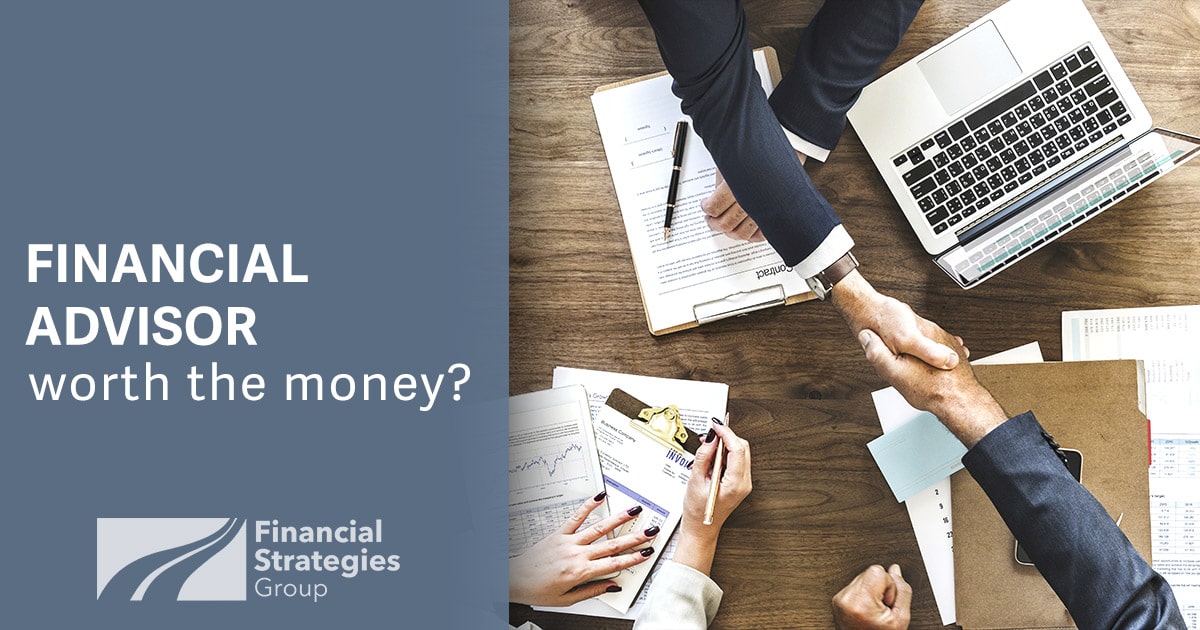 Would you be surprised if I told you that people who perform DIY auto repairs experience almost double the car problems compared to those who use an experienced mechanic? Would you also be surprised if I told you people who try to invest for retirement on their own have less in their accounts than those who use an experienced financial advisor?
The proof is in the numbers. According to a recent study by Charles Schwab, 81% of people with a self-directed brokerage account in their retirement plan do not use a financial advisor – and on average, they have $214,909 less in their account compared to the 19% who do use an advisor. [i]
Now, look. As a financial advisor, am I a little biased? You bet! But what Charles Schwab found is that investors without an advisor do less to protect their retirement savings from market volatility or adapt to changing market conditions. These investors are like cars driving through a rainstorm – without their headlights or windshield wipers on.
But there's one thing the study didn't say. Perhaps the most important way an experienced financial advisor adds value to your life is by holding your hand when the markets get rough. Market volatility is inevitable – and investors are often prone to panicking. If their retirement savings are going down – they don't know why or what to do. In such situations, investors tend to make bad financial decisions.
A financial advisor, on the other hand, helps calm the sea of emotions by bringing clarity to each situation. An advisor can explain why the markets are performing the way they are, and provide ideas on what steps to take in the future. An advisor can help you remain focused on the long-term goals instead of the short-term emotions. Advisors act as both the headlights and windshield wipers when the markets get stormy. Once the storm is over, we can laugh, cry, shake hands or hug, knowing that we made it through together.
In short, an experienced financial advisor can provide a lot of value. The proof really is in the numbers. Only 19% of those holding self-directed brokerage accounts use an advisor. However, they have…nearly twice as much as non-advised participants.
If you or someone you know would like a free second opinion on the current state of your financial picture, please give me a call. Together, we can look at your current investments and financial plan to determine whether you're on track for reaching your goals, if your investments are properly diversified, and if you are growing at the rate you could be.
[i] Karen Demasters, "Advisors Show Value Handling Self-Directed Brokerage Accounts," FA Mag, November 27, 2018.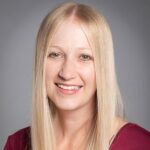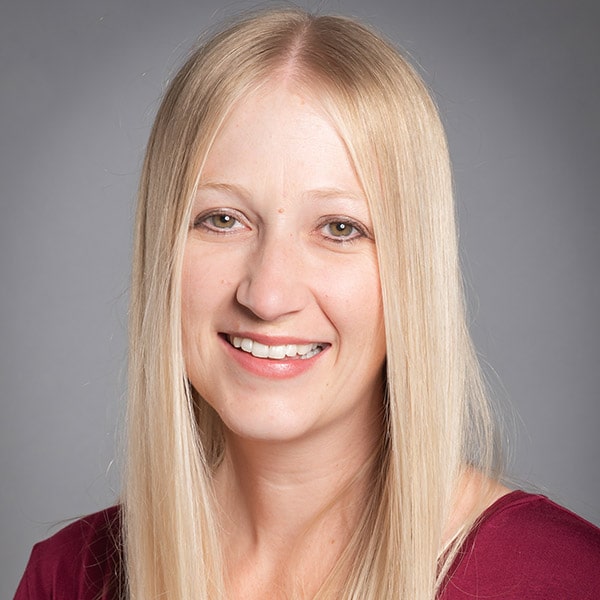 Tawna Hermanson is a Financial Advisor and has been a part of Financial Strategies Group since 2008.
Tawna serves as a Dave Ramsey SmartVestor Pro for North Dakota and Minnesota.
Working with an advisor that is part of the SmartVestor network cannot guarantee investment success or that financial goals will be achieved. There can be no assurance that working with a Dave Ramsey SmartVestor Pro (SVP) will produce or achieve better results than working with an advisor not affiliated with the SmartVestor program. Advisors that participate in this program pay a fee to belong to the program for client leads that are provided. Dave Ramsey and the Dave Ramsey SmartVestor program is not affiliated with Classic, LLC and is not sponsored or endorsed by Classic, LLC.