How Much Should I Be Saving for Retirement?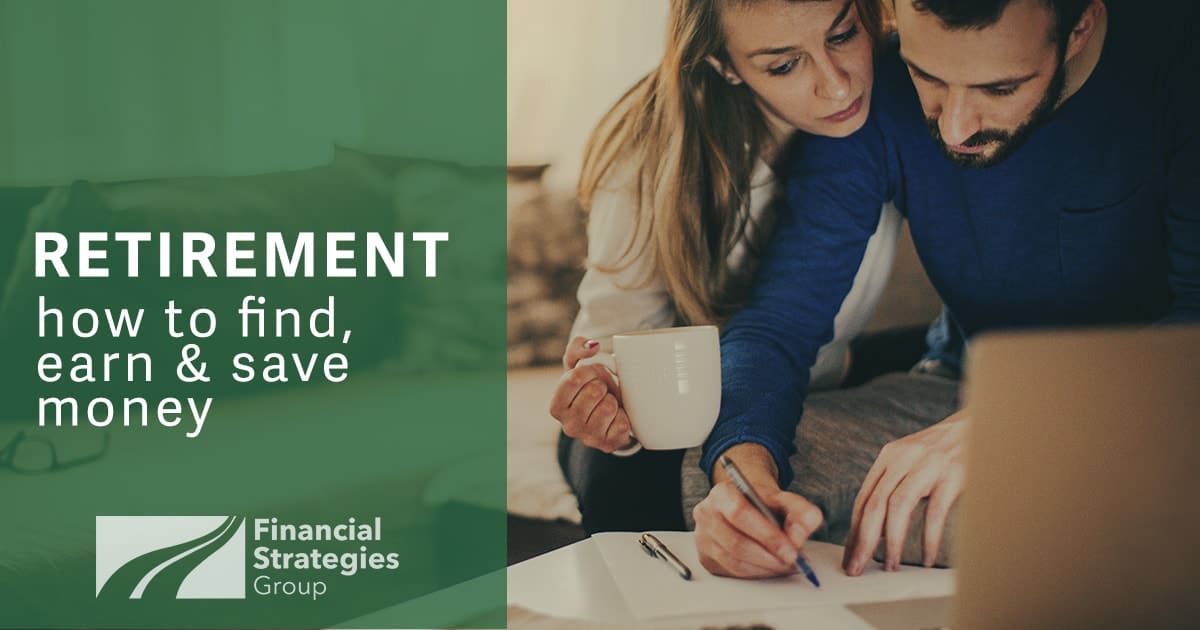 In July of this year, I will turn the ripe age of 33-years-old. To some people, it's just a number, but to me it means that I'll be working at least as many more years as I am old!
Retirement seems like a long ways off, but it's never too early to start planning especially since most Americans are unprepared for this life event.
According to a study by the National Institute on Retirement Security1, the median amount saved by working-age households is $2,500 and for near-retirement households a meager $14,500.
I don't know about you, but to me that's just not enough to sustain my dreams of traveling and leaving a legacy to my family.
So how much should I be saving each year?
Once you're debt-free except for your home and have a well-established emergency fund (3-6 months of expenses), start investing 15% of your income into IRAs and pre-tax retirement accounts.
If your employer gives a match on your retirement account (401(k), 403(b), TSP), invest up to the match. Otherwise you're leaving "free" money on the table.
Next, fully fund a Roth or Traditional IRA and if that doesn't add up to 15%, go back to your work plan and invest more there to reach the full 15%.
Does fifteen percent sound like a lot?
Here are some suggestions on how to get there.
Let's say you get a raise this next year of 3%. If you continue living on your current income, you can put the 3% raise directly into your retirement accounts and not even realize it's gone.
Get a bonus? Congratulations! Celebrate by investing it in your IRA account for your future.
By cutting costs of your current expenses such as dropping your cable package ($100), going in on a family cell phone plan ($75), or working out at home instead of at the gym ($50), you free up extra cash for investing ($225!).
Simply doing a budget and telling your money where to go will help you "find" money you never even realized you had.
Getting money back from Uncle Sam this year? Instead of spending it on "stuff" you don't necessarily need, invest it in your retirement. After all, you will need to pay the bills after you retire and you might just want to have a little fun as well.
Don't fall into the trap that most Americans already have. Make retirement savings a priority and start saving now for your future dreams.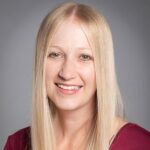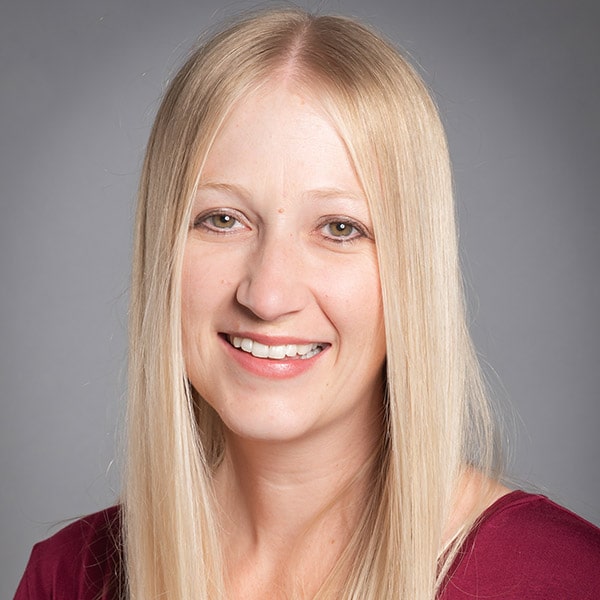 Tawna Hermanson is a Financial Advisor and has been a part of Financial Strategies Group since 2008.
Tawna serves as a Dave Ramsey SmartVestor Pro for North Dakota and Minnesota.
Working with an advisor that is part of the SmartVestor network cannot guarantee investment success or that financial goals will be achieved. There can be no assurance that working with a Dave Ramsey SmartVestor Pro (SVP) will produce or achieve better results than working with an advisor not affiliated with the SmartVestor program. Advisors that participate in this program pay a fee to belong to the program for client leads that are provided. Dave Ramsey and the Dave Ramsey SmartVestor program is not affiliated with Classic, LLC and is not sponsored or endorsed by Classic, LLC.
Want to talk more about retirement savings? Ready to open an IRA account?
Give me a call! 701-234-0103
1Boivie, Ilana, and Nari Rhee. "The Continuing Retirement Savings Crisis." NIRS. National Institute on Retirement Security, March 2015. Web. 25 May 2016.