SECURE Act Changes for 2020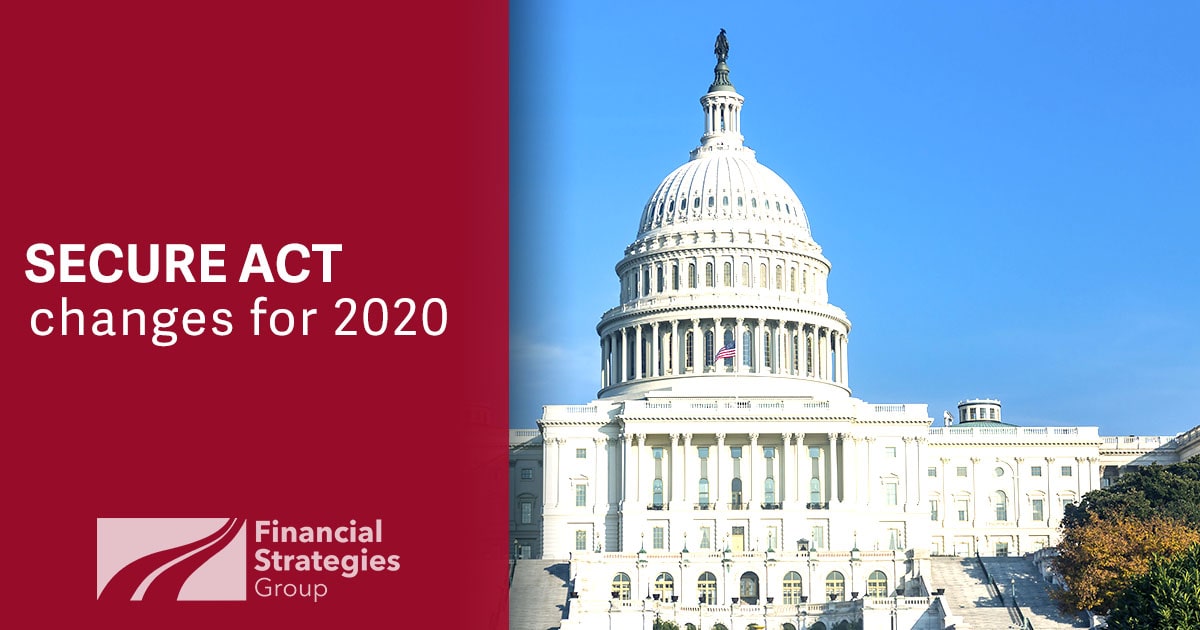 This month I wanted to update you on changes starting on January 1, 2020. In December, Congress passed the SECURE Act (Setting Every Community Up for Retirement Enhancement Act). This write up acts as a summary of the changes that will most likely affect you, either now or in the future.
Changes to Required Minimum Distributions (RMDs)
In the past, IRA participants were required to start taking distributions from their IRA's and work retirement plans at age 70 ½. Under the new rules, participants will be required to start taking distributions at age 72. Anyone that turned 70 ½ in 2019 will need to continue distributions under the old rules.
Changes to Inherited IRA Provisions
In the past, non-spouse IRA beneficiaries had the option of taking distributions from non-spouse inherited IRA's over their life expectancy. If you currently have a non-spouse inherited IRA, you may continue distributions under the old rule. For any non-spouse IRA's inherited in 2020 and beyond, the rule is now a "10 Year Rule". That means that the person inheriting the IRA will need to distribute all of the funds within 10 years. The rules for spouses inheriting IRA's do not change.
Changes to 401(k) Plans
The biggest change for 401(k) plans is that it will be easier for employers to add an annuity as an option to the 401(k). As always, please consult with me before putting your money into an annuity. Annuities can be complicated and not necessarily the right tool for you to use.
Changes to 529 Plans
Previously, tax-free 529 Plan distributions were only available for current education expenses, like college tuition and college related expenses. Under the new rules, the 529 account owner can now make a one-time tax-free withdrawal of up to $10,000 to help pay off the beneficiary's student loans.
If you would like to discuss any of these changes, please contact me to set up a time for us to get together. I look forward to the next time we can connect.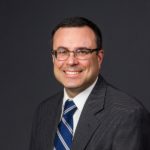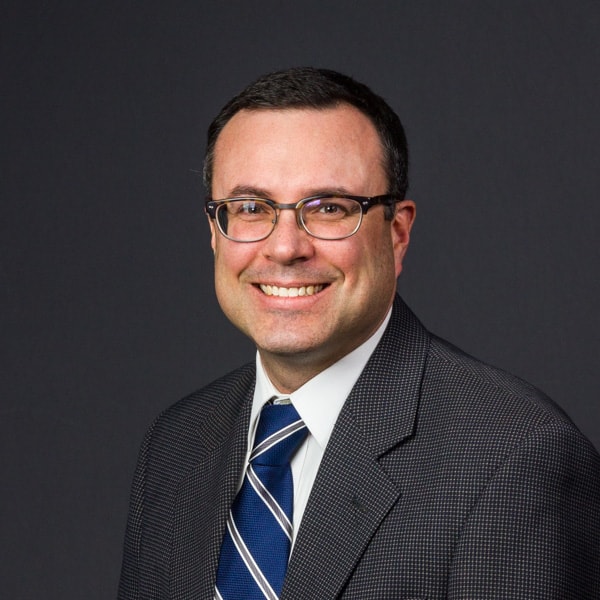 Mike Young is a Financial Advisor and has been a part of the Financial Strategies Group since 1999.
Mike is a Certified Financial Planner™ and is a part of the Financial Planning Association.
Need to open an Roth IRA account? Want to have someone review your year end plan?
Give me a call! 701-234-0103