Ready to build a strong financial future?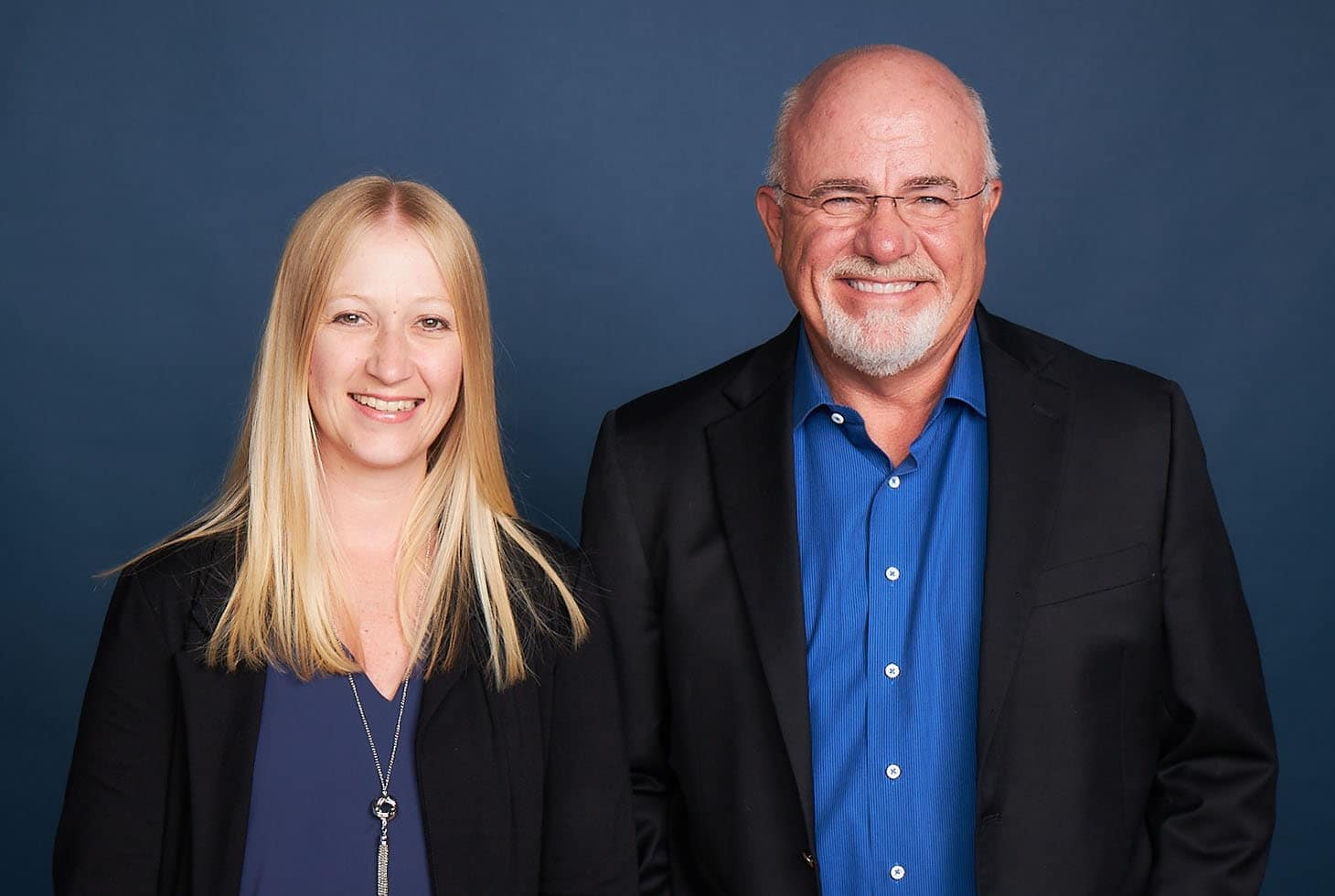 Ready to build a strong financial futture?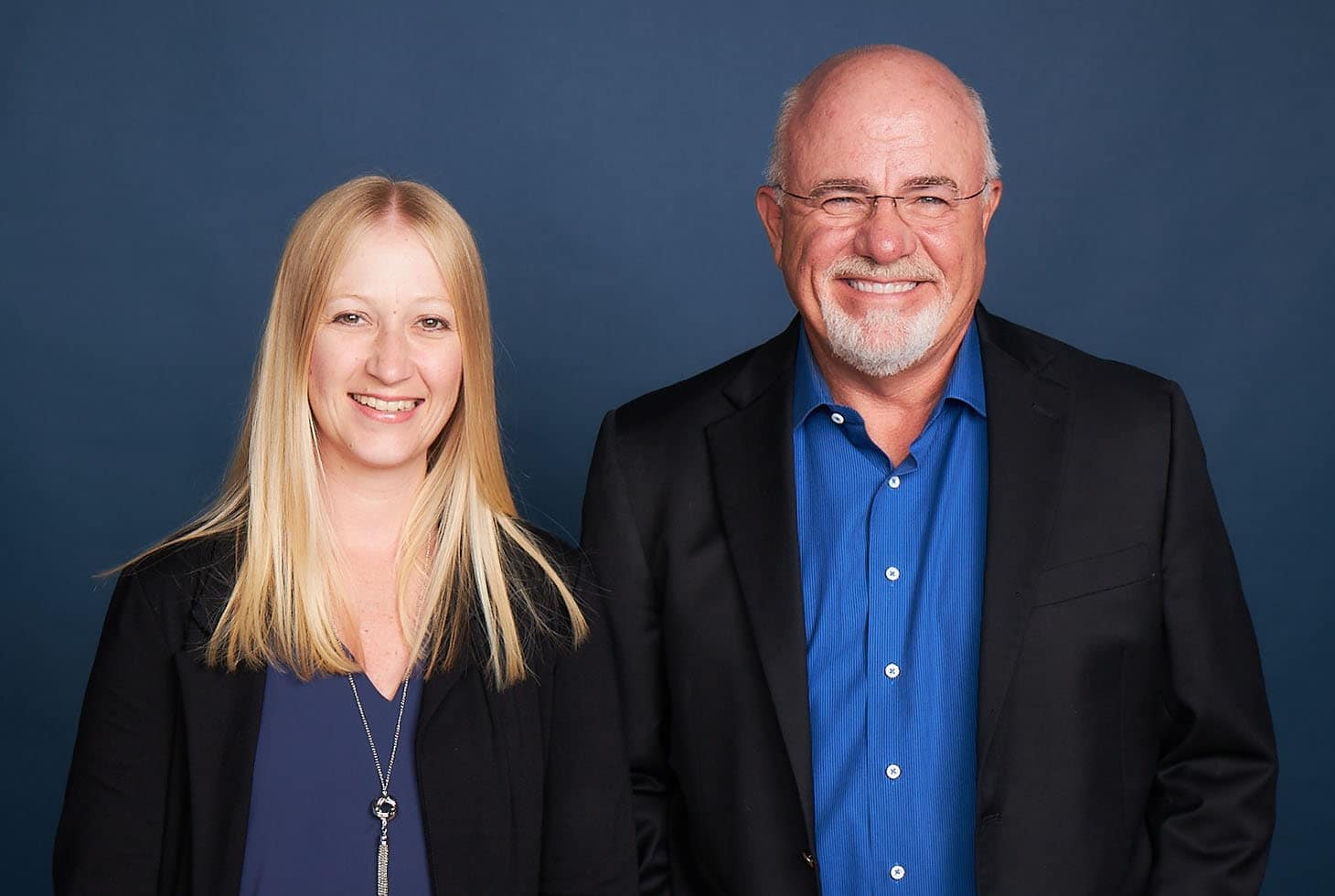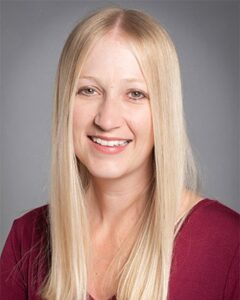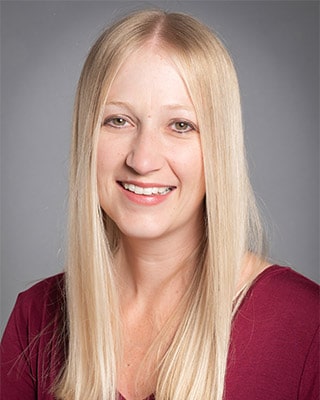 As a Dave Ramsey SmartVestor Pro, I have the privilege of serving my clients using Ramsey's biblically based principles. I'm excited for the opportunity to be your coach and educator as we implement a plan for your finances together.
Life is full of unpredictable circumstances that can impact your finances. The most rewarding thing for me is walking alongside my clients through the ups and downs of not only the financial markets but of their everyday lives. A trusted advisor helps calm the sea of emotions by bringing clarity to each situation. Once the storm is over, we can laugh, cry, shake hands or hug, knowing that we made it through together.
My clients may start as strangers, but over time and through shared experiences they become friends.
Ready to take your next financial step? Enter your information below & I'll be in touch.
Set up a Free Consultation with Me!
I visited Ramsey Solutions for the first time in 2012 when we did our debt free scream from the lobby.
I had the privilege to return in 2018.  It was great to shake Dave's hand once again and take in the atmosphere of the studio. The team there is incredibly welcoming. It was so fun spending the afternoon with them as well as with fellow SmartVestor Pro Travis Giffey, who just so happens to be my big brother.
Six years later, our debt free signature on the wall in the lobby is still there!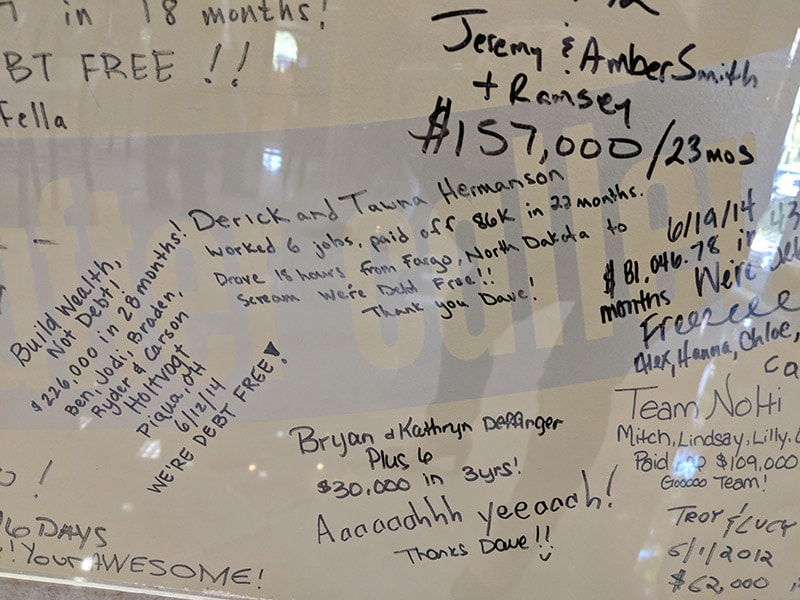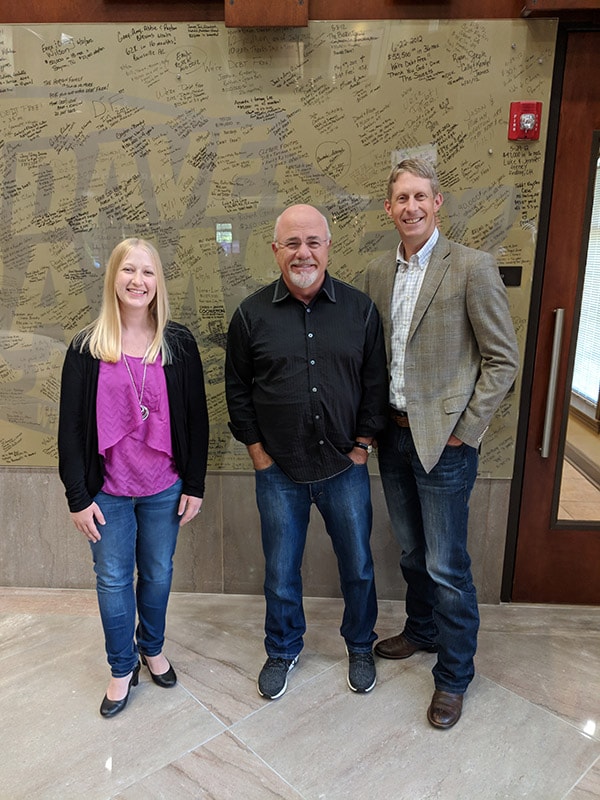 EDUCATION
Bachelors of Science, Accounting from NDSU.  Minors in English and Fraud Examination.
GETTING TO KNOW ME
I enjoy life with my husband Derick and our daughters Josie and Julia.  Spending time with family and reaching people for Christ are my priorities in life.  I'm an avid runner with four half marathons under my shoes.
Hobbies & interests: Family, reading, snowboarding, running, hiking, camping, being outside
Bucket List: Learning how to surf
Favorite Food: Anything Italian
Favorite Book: The Total Money Makeover by Dave Ramsey
Like to Visit: Norway, Washington D.C., New York City
Favorite Movie: Gladiator
Hidden talent: I'm an artist and love to write, draw and paint
I am pleased to serve as a Dave Ramsey SmartVestor Pro (SVP) for Jamestown, Wahpeton, and Fargo, North Dakota and surrounding areas as well as Moorhead, Fergus Falls, Detroit Lakes, and Breckenridge, Minnesota and surrounding areas.  Read about SmartVestor Pros below to find out my approach on helping you!
WHAT ARE SMARTVESTOR PROS?
SmartVestor Pros (SVPs) are financial advisors who follow Dave Ramsey's teaching and have been vetted by Dave and his team. They have been selected through a rigorous interview process to be a part of the Dave Ramsey SmartVestor program.
WHY USE A SVP?
There are thousands of financial advisors in our country, but who can you actually trust? Dave Ramsey created a list of advisors so you can make confident choices. All SmartVestor Pros are handpicked by Dave and his team, ensuring they have the heart of a teacher and provide excellent customer service.
WHAT DO SMARTVESTOR PROS BELIEVE?
Eliminating debt and investing for the long-term is the ideal way to build wealth and prepare for retirement.
Having a reasonable emergency fund before starting to invest.
Commitment to prompt and responsive client service and work with all clients regardless of account size, preferences, or background.
Do not offer proprietary products and believe that long term financial success significantly depends on the client being educated and understanding their personal finances, investments, and overall financial plan.
HOW DO SMARTVESTOR PROS GET SELECTED?
When it comes to personal finances, the biggest question people have is "who can I trust." At Financial Strategies Group, we understand that concern. That is why Tawna felt it was important to become a SmartVestor Pro.
SmartVestor Pros are selected by Dave and his team through an application and interview process to ensure they are choosing someone who has the heart of a teacher, who will provide outstanding customer service, and who understands and practices the same principles as Dave Ramsey.
ABOUT DAVE RAMSEY
Dave Ramsey's story began when he started his first business at age 12. His dad understood the importance of working hard and earning money so he encouraged him to do just that. Through his lawn mowing business, Ramsey learned the importance of having good customer service and staying true to your word.
After graduating high school, Dave sat for and passed his Real Estate exam. Not long after, Dave married his wife, Sharon. They started out their lives together with nothing. They Ramseys started buying and selling real estate when Dave was in his early 20's and before long they became a millionaires.
Just a few years later, the banks that held the Ramsey's notes were sold and the new banks decided to call the notes. Although Dave and Sharon did all they could to pay back the notes, they weren't able to come up with the total amount in time and ended up having to file bankruptcy.
Soon after that, Dave and Sharon began finding out that God had something to say about managing money. They then started applying basic principles to their life like a budget, having an emergency fund, and living debt free. Dave now focuses his time on helping people win with money which all begins with having hope. Through books like The Total Money Makeover and his radio show, The Dave Ramsey Show, he's able to answer questions and give encouragement to people in all different financial situations.
Ramsey started with nothing, became a millionaire, then lost it all. He unashamedly uses his story to help people. To make them believe that they can win.
LET ME KNOW HOW I CAN HELP YOU!
I am here to help you! If you have questions on budgeting or are looking for help understanding Dave Ramsey's baby steps I'd love to help! If you're needing encouragement as you pay off debt, I would love to cheer you on! Or, if you're ready to take the next step into investing, I'm happy to give you guidance and help you get started. Let me know how I can assist you in your journey.
Setting up a free consultation with me is the best way to connect. I guide you through foundational financial principles and serve as your coach as you walk through each step of your financial journey.
You will find that having someone to walk you through a plan that works for you can be a huge inspiration to completing your financial goals!
Working with an advisor that is part of the SmartVestor network cannot guarantee investment success or that financial goals will be achieved. There can be no assurance that working with a Dave Ramsey SmartVestor Pro (SVP) will produce or achieve better results than working with an advisor not affiliated with the SmartVestor program. Advisors that participate in this program pay a fee to belong to the program for client leads that are provided. Dave Ramsey and the Dave Ramsey SmartVestor program is not affiliated with Classic, LLC and is not sponsored or endorsed by Classic, LLC.