College Savings. Plan For Your Kids' Future.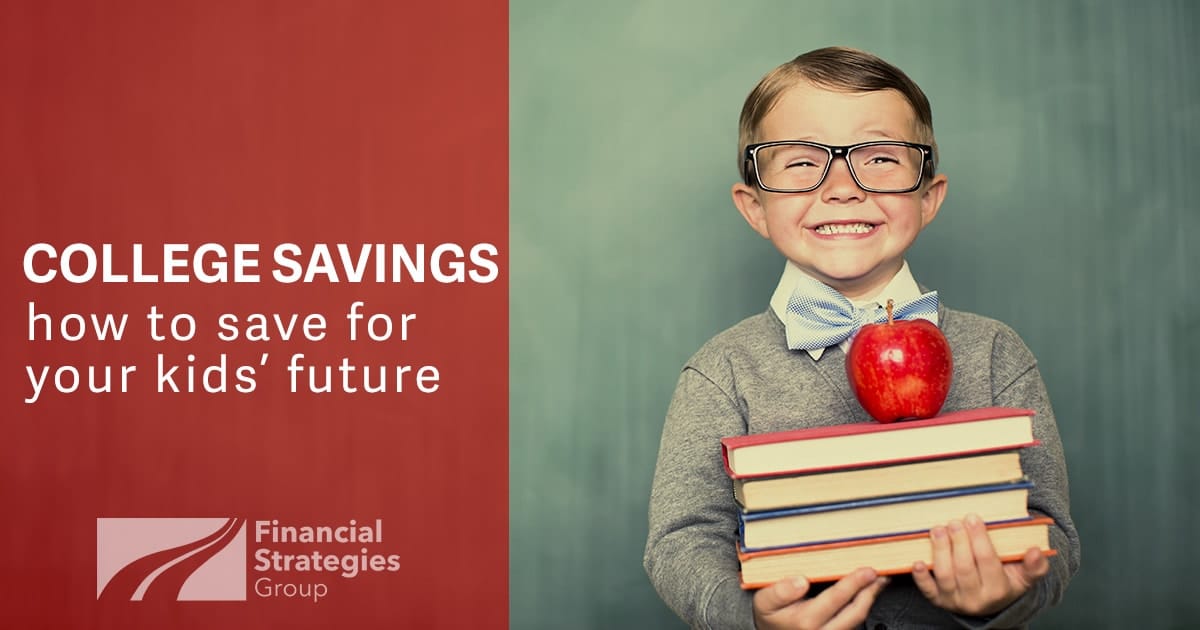 It's no secret that parents want what's best for their kids.
As a parent, you want your kids to have the best pediatricians, teachers, friends, and opportunities.  You want them to be happy & healthy kids that grow into happy & healthy adults someday.  Most parents want their kids to get the best college education possible.  But that decision comes with a price tag.
So how do you save for your kids' college?  Is it even the right thing for you to do?
Take Care of You First
Before you open a savings account for your kids, take a minute to think about YOU.
Are you prepared for TODAY?  Do you have a 3-6 month emergency savings account in case something were to happen such as a job loss, unexpected medical bills, or other unknown life events?
Are you on track for your future goals - especially RETIREMENT? Are you setting aside 15-20% of your income in tax-sheltered accounts?
If the answer to any of these questions is no, then you should not be setting aside money for your kids yet.  Unless you plan on moving in and being cared for by your kids when you retire, you need to have your nest egg figured out first.  Yes, even before planning for your kids' futures.
If your answers are yes, then it is the right time to start thinking about your kids and how you can help their future.
529 Plans & Education Savings Accounts
A couple of great options for college savings are the Section 529 Plan and the Coverdell Education Savings Account (ESA). These two accounts work similarly:
Anyone can contribute money to them (income limitations may apply)
The funds must be used for education expenses
The accounts can be transferred to another child if one of your kids gets their college paid for through scholarships
There are a few differences with these plans.  For example, the Section 529 Plans must be used for higher education, and the contribution limits are very high. The ESA can be used for higher education, as well as K-12 education expenses.  Also with the ESA, the contribution limit is $2,000 per child per year.  For a more detailed explanation of the Section 529 Plan and the Education Savings Account, go to American Funds - College Savings Comparison Table
Not an Obligation
Even though you may feel like you should be doing something to help your kids with college expenses, don't feel like it's an obligation. If you focus too much on helping out your kids, you may lose focus on your own retirement goals.
According to the latest annual "Cost of Raising A Child" report from the U.S. Department of Agriculture, the average cost of raising a child born in 2013 to the age of 18 for a middle-income family is approximately $241,080.
So, if you think you're not doing enough for your kids, let that number ($241,080) sink in for a minute.  Besides, the biggest thing your kids need is a loving, secure, encouraging home life.  In providing your kids this life, they will be very thankful for what you gave them as they look back on their life someday.  I'm reflecting back as an adult who came from a loving, secure, encouraging home - and still ended up with $37,000 in student loan debt after college graduation.  While my older brother and sister may not agree, I seemed to have turned out just fine!
So, it really makes sense to take care of yourself first when it comes to finances.  Then work toward college savings for your kids' future.
If you're looking for guidance with retirement planning or college savings, get in touch with me!  I'd be happy to help you in any way I can.
Tawna Hermanson
Financial Advisor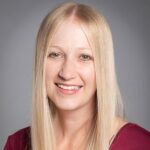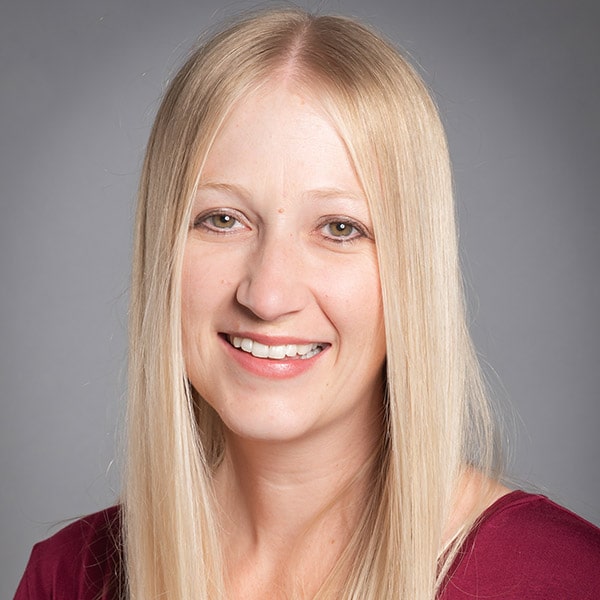 Tawna Hermanson is a Financial Advisor and has been a part of Financial Strategies Group since 2008.
Tawna serves as a Dave Ramsey SmartVestor Pro for North Dakota and Minnesota.
Working with an advisor that is part of the SmartVestor network cannot guarantee investment success or that financial goals will be achieved. There can be no assurance that working with a Dave Ramsey SmartVestor Pro (SVP) will produce or achieve better results than working with an advisor not affiliated with the SmartVestor program. Advisors that participate in this program pay a fee to belong to the program for client leads that are provided. Dave Ramsey and the Dave Ramsey SmartVestor program is not affiliated with Classic, LLC and is not sponsored or endorsed by Classic, LLC.