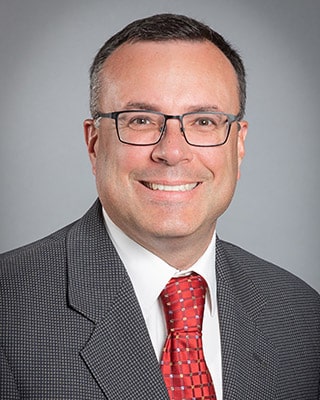 Hello, I'm Mike.
I've been involved with Financial Strategies Group since 1999, starting as a service assistant. I went on to earn the Certified Financial Planner certification in 2006. Since then, I've dedicated my time and energy to help our clients become financially successful. A solid game plan starts with listening. I want to hear your goals and your vision, and translate that into a financial plan that works for you.
I've been with Financial Strategies for 20 years, and have been honored to serve many people here in our community. As a business, we have always been about you. Your dreams. Your success. Your story.
If you want to write your life-story well, make an appointment today.
Ready to take your next financial step? Take a look at our team of advisors and make your appointment with them!
Set up a Free Consultation with Me!
EDUCATION
B.S. in Mathematics from Northwestern College (now University) in St. Paul, MN
Certified Financial Planner™
Member of the Financial Planning Association.
GETTING TO KNOW ME
You will find that I have invested in more than the markets.  My family is important to me and I invest my off-time into my wife, Sue, and my three children. We enjoy camping, taking walks , playing games among other relaxing activities. I actively volunteer at my church.
Hobbies & interests: Camping, walks, board games