Our Team of Financial Advisors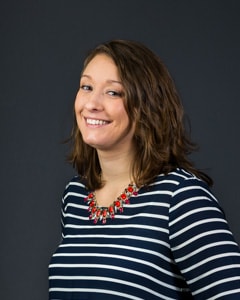 Ashley joined Financial Strategies Group in 2017 as a Service Assistant. She works hard to make sure that client needs are met in the best way possible.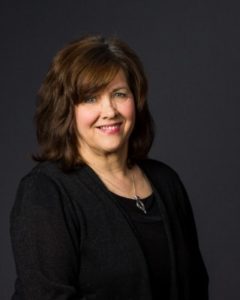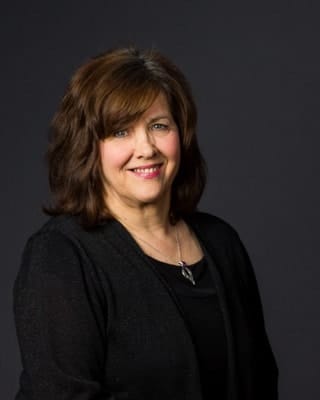 Rachel thrives on meeting and helping people and fits right in at Financial Strategies Group as a receptionist since she began her time here in 2015.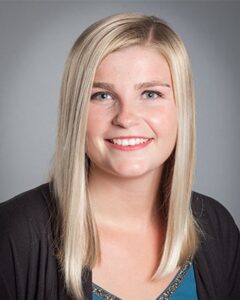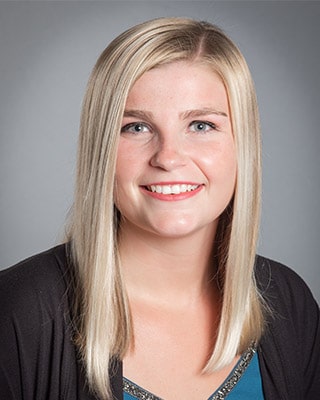 Megan has served in both the insurance and customer service industry. Joining in 2019, she works hard to make sure each client feels welcome at Financial Strategies.
Corinna enjoys working along side of the staff at Financial Strategies Group as an Administrative Assistant. She works hard to keep the schedules of the office advisors and to coordinate portfolio reviews with clients.
Your Plan is Only as Good as the Team Behind You
We want you to be successful.  That's why at Financial Strategies Group, we have built a team of experienced professionals in investments and financial management to walk with you through each part of your finances.
Our team specializes in many areas of business management, financial investment, risk management and retirement planning that directly impacts our clients' financial success. We listen to you, help you set goals, and celebrate your path to success in your finances.
You can reach your goals with the right team & plan.
Working with an advisor that is part of the Dave Ramsey Endorsed Local Provider (ELP) network cannot guarantee investment success or that financial goals will be achieved. There can be no assurance that working with a Dave Ramsey ELP will produce or achieve better results than working with an advisor not affiliated with the ELP program. Advisors that participate in this program pay a fee to belong to the program for client leads that are provided. Dave Ramsey and the Dave Ramsey Endorsed Local Provider program is not affiliated with Classic, LLC and is not sponsored or endorsed by Classic, LLC.