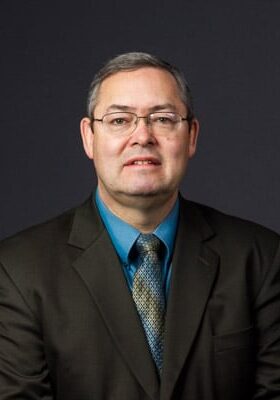 I'm Doug.
As a parent or grandparent, passing a legacy of good financial decisions to your children or grandchildren is probably on your mind. I enjoy helping people pass wealth and assets to their children and grandchildren through in ways that protects the money you have earned.
If you are looking for retirement planning, wanting to find ways to fund your child's college, or simply want advice in managing risk - I look forward to helping you.
Anytime you are ready, stop in and build a plan to protect your legacy.
Ready to take your next financial step? Take a look at our team of advisors and make your appointment with them!
Set up a Free Consultation with Me!
EDUCATION
A.S. from the University of Minnesota, Crookston
B.S. in Agricultural Economics with an emphasis in Finance from North Dakota State University