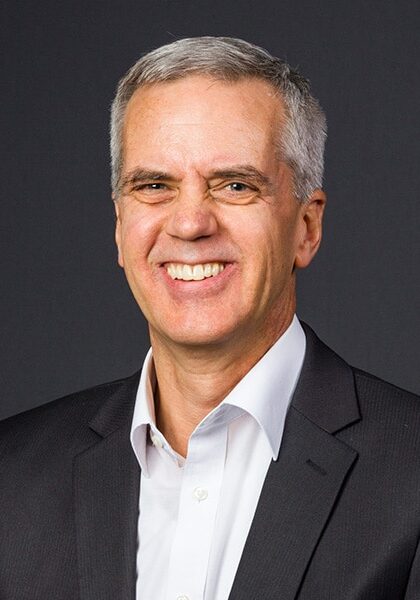 Hi there, I'm Craig.
I believe you are a great manager of money and finances when you have the right tools. In every winning strategy, there is a process. As a 20 year physicist-turned-financial advisor, I've have found that a calculated, detailed, and meticulous plan gives you results. Period.
I want your investments to grow well and for you to be successful in your life and finances.
By taking a problem-solving approach, I work with you to become a better manager and steward of your assets. Let's work together to connect the dots of your financial life and grow your wealth.
Ready to take your next financial step? Take a look at our team of advisors and make your appointment with them!
Set up a Free Consultation with Me!
EDUCATION
B.A. in Physics at Calvin College in Grand Rapids, MI
M.S. & Ph.D. in Physics at the University of Illinois in Urbana
GETTING TO KNOW ME
I spend my off-time enjoying life with Lori, my wife of 32 years. We often travel to visit our two children and their families in Colorado and Utah. I also volunteer my time at my church.
Hobbies & interests: Word puzzles, travel, learning French, and riding my Vespa throughout Fargo
Bucket List: A trip to France
Favorite Food: Breaded shrimp
Like to Visit: Africa
Favorite Movie: Oscar
Hidden talent: Learning the intricacies of the English language