Maximizing Tax Savings in 2021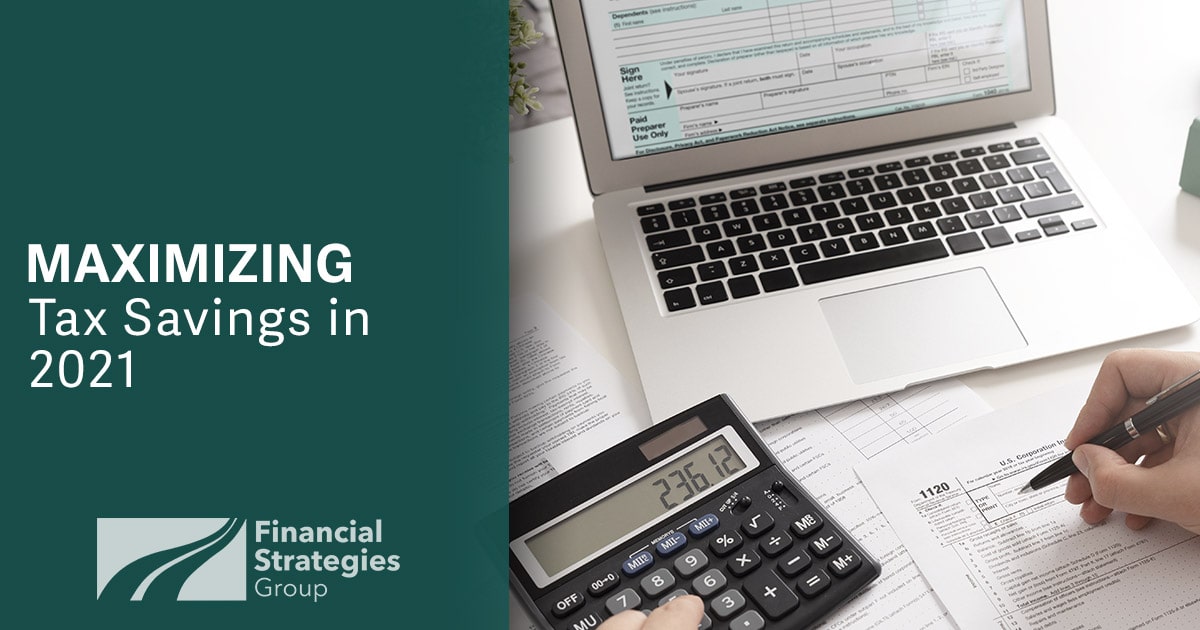 We have a new administration in Washington, and the Democrats control the House and the Senate. So, what possible changes are coming with taxes? Let's talk through what could happen, and what actions you can take right now to potentially maximize your tax savings before the rules change.
New Tax Laws Will Change, The Question is When
We don't know when tax laws will change but we know they will change at some point. That's what tax laws do. In the near term, we can expect lawmakers to focus on urgent issues, like vaccine distribution, stimulus aid, and the economy. But eventually, a new tax plan is likely to show up. 
The Biden administration is likely to raise taxes, at least for some people. Hopefully, they will wait until the pandemic settles down and the economy strengthens.  If 2022 sees tax rule changes, 2021 might be our last chance to take advantage of the current rules.
 So, what actions can you take now to make the most of today's low tax rates? 
Key Tax Considerations for 2021
Prepare for High-income Tax Hike
Biden's proposed plan targets high-income earners for an income tax hike. If that's you, 2021 may be an excellent time to consider accelerating income (especially if you own a business) or completing a Roth conversion. These are big moves with financial consequences, so you'll want to get tax advice before you pull the trigger.
2021 is the Time for Estate Planning
Estate and gift tax exemptions went up to $11.7 million this year, but they might drop again under a new tax plan. This makes 2021 a critical year for estate planning.
Please don't think new laws couldn't affect a much smaller estate, either. As recently as 2001, the federal estate tax exemption amount was just $675,000. While it's not likely that new rules will go back to such low levels, I don't want you to be caught flat footed by a change.
Max Out Deductible Contributions
Deductible retirement plan contributions might be treated differently for tax purposes in the future. If you're a high earner, maxing out deductible contributions this year and considering a Roth-style plan in the future might be smart.
Tax laws are in a constant state of flux. We don't know when the rules will change or what they'll look like once Congress gets done haggling, but you can take proactive steps now to protect yourself. My goal is to help you stay ahead of possible coming tax rules and maximize your opportunities each year. If you have any questions at all, please reach out using the contact form below. 
1 https://www.kiplinger.com/taxes/602109/president-bidens-tax-plans-for-the-next-few-years
2 https://www.kiplinger.com/taxes/601639/estate-tax-exemption
3 https://taxfoundation.org/federal-estate-and-gift-tax-rates-exemptions-and-exclusions-1916-2014/
4 https://money.usnews.com/money/retirement/401ks/articles/president-bidens-proposed-changes-to-401-k-plans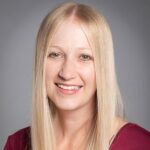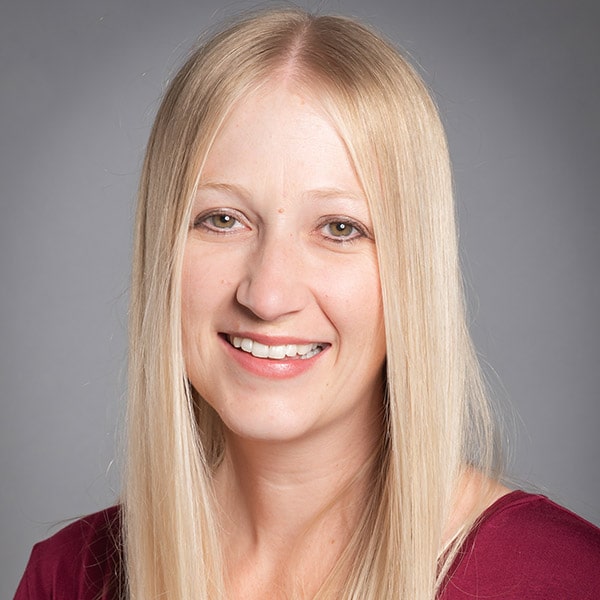 Tawna Hermanson is a Financial Advisor and has been a part of Financial Strategies Group since 2008.
Tawna serves as a Dave Ramsey SmartVestor Pro for North Dakota and Minnesota.
Working with an advisor that is part of the SmartVestor network cannot guarantee investment success or that financial goals will be achieved. There can be no assurance that working with a Dave Ramsey SmartVestor Pro (SVP) will produce or achieve better results than working with an advisor not affiliated with the SmartVestor program. Advisors that participate in this program pay a fee to belong to the program for client leads that are provided. Dave Ramsey and the Dave Ramsey SmartVestor program is not affiliated with Classic, LLC and is not sponsored or endorsed by Classic, LLC.