Plan Your Vacation without Going Broke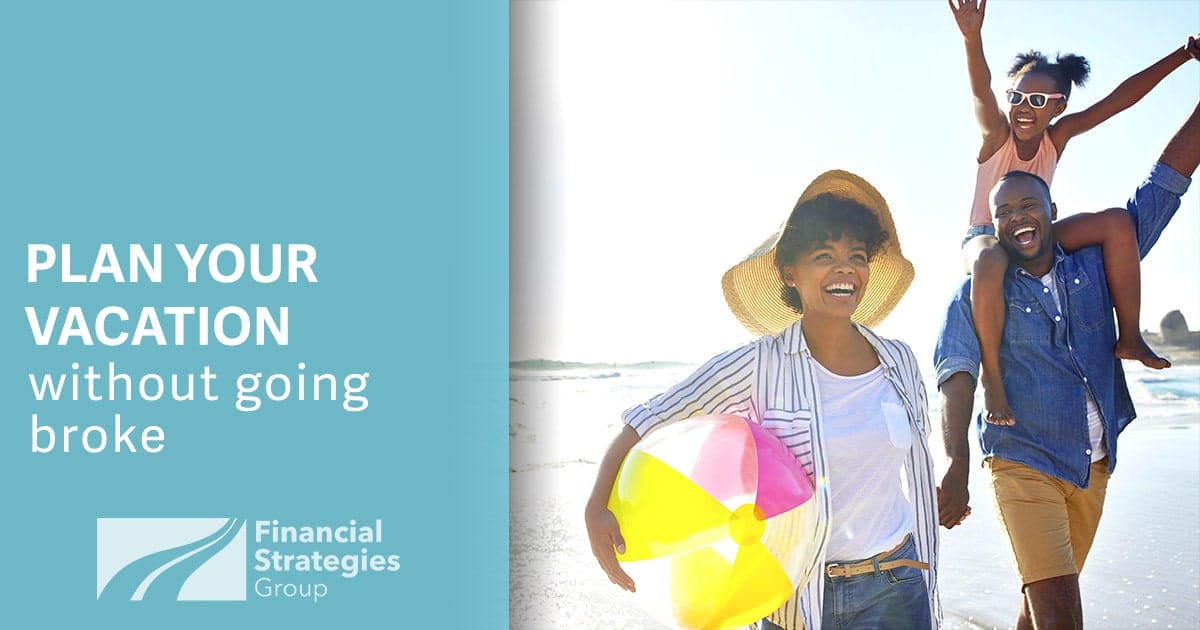 Summer is here, which means time to vacation! This year, our family doesn't have anything major planned, but we are going to try to get away for a couple of weekends to visit some new places. It's unbelievable how expensive things can cost on vacation; eating out, trinkets, hotels . . . before you know it you've busted out the credit card just to survive. I don't know about you, but I don't want to be paying off my weekend trip for the next year. So what's the best way to plan for a vacation without going broke?
Make a Plan
The first thing to do is to have a plan. This is hard for my "free spirited" husband who has random, spur-of-the-moment ideas. Luckily, his counterpart (me!) is a planner! When I plan a vacation, I first think about when and where we are going, then how much the activities we want to do will cost. That allows me to work back to a monthly saving amount – for example, if the trip is six months from now and will cost a total of $1,200, we'll need to set aside $200 each month to have enough cash available for the trip.
Plan Ahead
This may sound similar to my first point, but it's actually quite different. Planning ahead means brainstorming all the activities and events you'll want to do, then finding the least expensive way to participate. For example, we're planning a weekend trip to the Wahpeton zoo this summer with our two girls. It's tempting to eat out for every meal over the weekend, but that would be very expensive. Instead, we'll get a hotel room that has a fridge (as most do) so we can bring along a few groceries. We'll pack a picnic lunch for the day we're at the zoo and have snacks to bring along instead of purchasing expensive concessions. We will save money and have just as much fun!
Pay Cash
The most important step in planning a vacation is to save money ahead of time so your vacation doesn't follow you home via your credit card. Do you really want to be paying interest on that foot long hot dog and fresh squeezed lemonade from the state fair? NO WAY! Plan ahead, use cash, and avoid credit cards.
Enjoy!
If you make a plan, plan ahead, and pay cash for your vacation - you can sit back and enjoy your time with your friends or family with peace of mind. Knowing you don't have to stress about money while enjoying vacation makes it so much more enjoyable! When you get home, you can rest easy knowing that you stuck to your plan and didn't overspend. You can even start to think ahead to your next destination!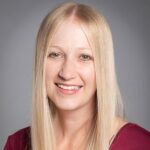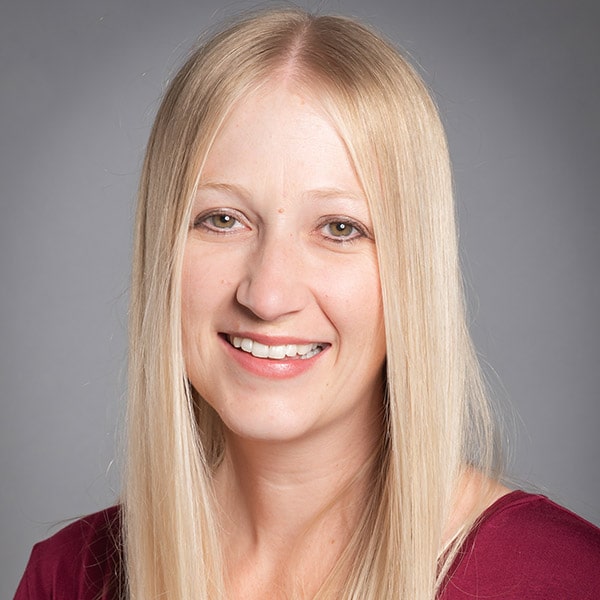 Tawna Hermanson is a Financial Advisor and has been a part of Financial Strategies Group since 2008.
Tawna serves as a Dave Ramsey SmartVestor Pro for North Dakota and Minnesota.
Working with an advisor that is part of the SmartVestor network cannot guarantee investment success or that financial goals will be achieved. There can be no assurance that working with a Dave Ramsey SmartVestor Pro (SVP) will produce or achieve better results than working with an advisor not affiliated with the SmartVestor program. Advisors that participate in this program pay a fee to belong to the program for client leads that are provided. Dave Ramsey and the Dave Ramsey SmartVestor program is not affiliated with Classic, LLC and is not sponsored or endorsed by Classic, LLC.