Protect Yourself & Your Money from Hackers – Part 1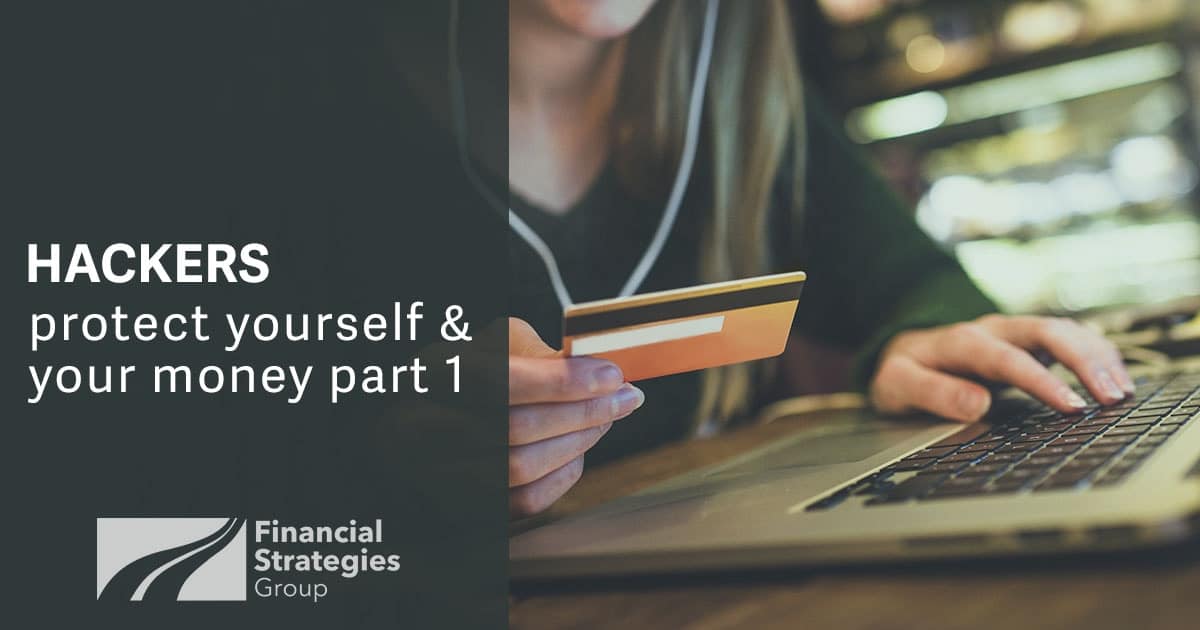 You've probably seen headlines like this recently: Equifax Says Cyber-attack May Have Hit 143 Million Customers
Each year, it seems like more and more companies are falling victim to hackers.  Even larger organizations like Verizon, Walmart and Target aren't immune.
But the recent cyberattack on Equifax is especially noteworthy.  As one of the largest credit-reporting companies in the United States, Equifax stores a lot of private information including names, addresses, birth dates, Social Security numbers, driver's license numbers and even credit card numbers.
So what can hackers do with someone's name, birth date, address, and Social Security number?  The answer is simple: take the victim's identity and use it for themselves.  Fortunately, there are steps you can take to protect yourself:
Step 1: Equifax has created a website, www.equifaxsecurity2017.com, where you can check to see if your personal information has been compromised.  Click on the "Potential Impact" tab and enter your last name and the last six digits of your Social Security number.
Step 2: Check your credit report.  You can get a free credit report at www.annualcreditreport.com.  You'll want to check for any accounts or charges you don't recognize.
Step 3: Consider contacting the three credit reporting agencies and placing a "credit freeze."  This makes it harder for someone to open a new account in your name.
Step 4: Place a fraud alert on your credit.  If you, or someone who isn't you, tries to open an account in your name, you will be notified when this process is initiated.
Step 5: File your taxes as early as possible – before a scammer can.  Tax identity theft happens when someone uses your Social Security number to get a tax refund or a job.
Step 6: Watch for signs of identity theft.  Warning signs include withdrawals from your bank account you can't explain, failure to receive expected bills and merchants refusing your checks.
Changing your online passwords and signing up for a third-party credit monitoring service are also prudent steps you can take.
If your information was compromised, you can also enroll in a free credit-monitoring service provided by Equifax, which many experts recommend using.
For more information on protecting yourself from identity theft, I recommend visiting www.identitytheft.gov.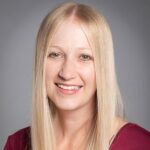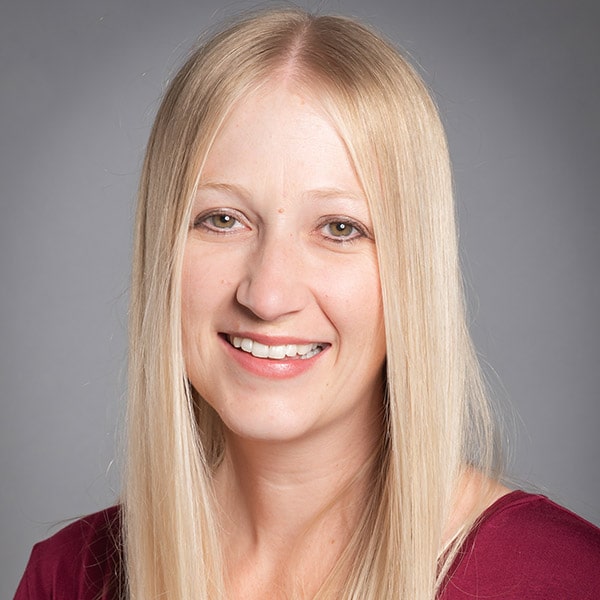 Tawna Hermanson is a Financial Advisor and has been a part of Financial Strategies Group since 2008.
Tawna serves as a Dave Ramsey SmartVestor Pro for North Dakota and Minnesota.
Working with an advisor that is part of the SmartVestor network cannot guarantee investment success or that financial goals will be achieved. There can be no assurance that working with a Dave Ramsey SmartVestor Pro (SVP) will produce or achieve better results than working with an advisor not affiliated with the SmartVestor program. Advisors that participate in this program pay a fee to belong to the program for client leads that are provided. Dave Ramsey and the Dave Ramsey SmartVestor program is not affiliated with Classic, LLC and is not sponsored or endorsed by Classic, LLC.